For more than 50 years, a love story
Elaine grew up amidst sweets, recipes and confectionary secrets. Her parents have always been the greatest reference in her life as a confectioner. At the age of 14 she began to work doing what she loves the most to this day: making sweets with love.
In 1997, with her mother becoming diabetic, Elaine and her husband Paulo began the hard work of researching and developing sugar-free products, creating the first SUGAR FREE CAKE in Brazil, a sweet and tasty expertise for the time. From this gesture of affection and acquired know-how Doce Amor was born: a company dedicated to meeting the special needs of its customers, providing moments of pleasure and a lot of sweetness to the consumers.
Today DOCE AMOR develops pies, cakes and sweets for all, with a differentiated line of  sugar FREE , lactose FREE and gluten FREE products with lots of flavor. It offers products of excellence, elaborated with the best ingredients, distributed in diverse establishments and supermarkets throughout the country.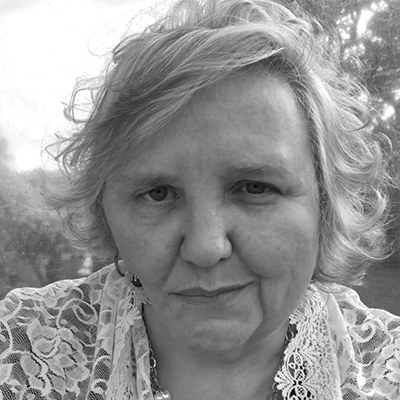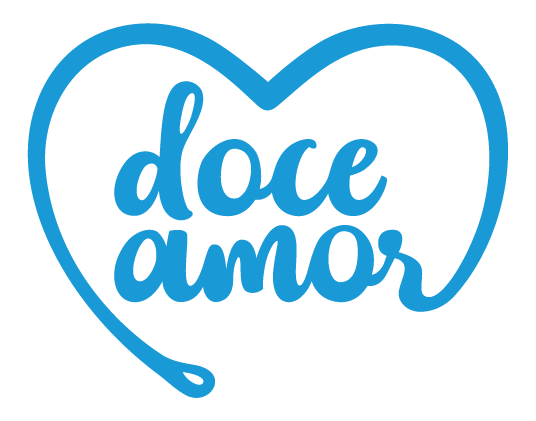 With the constant development of its own technology, DOCE AMOR has ZERO sugar, ZERO lactose and ZERO gluten product lines filled with flavor, including sweets and tarts with sugar and frozen product lines.
Guided by its principles of constant innovation, respect for all, responsibility and active participation in building a healthier tomorrow, DOCE AMOR has as its mission to establish itself as a leading company in the ZERO sugar market in the new economy without borders.